* Learn how to love at a deeper, richer and sweeter level? 
* Fill your life with love, intimacy and sensuality?
* Know the Ancient Secrets of Sacred Sexuality?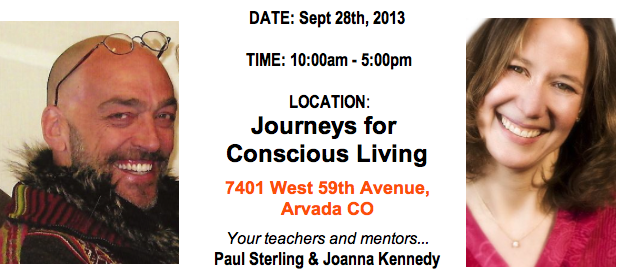 "CAN YOU HEAR ME NOW?"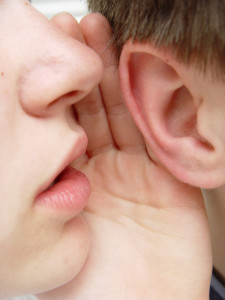 You know how a some people still love each other, but the way they communicate is destroying their intimacy and love life?
Well what I do is give them power communication tools so that both people feel heard, understood and valued. 
If you interested, join me for this powerful teleseminar "Can You Hear Me Now?" and discover the secrets of intimate, open, honest and compassionate communication.
STOP the 5 Destructive Communication Habits Before They Destroy It! 3 Powerful tools to help you transform your relationship conflicts, upsets and misunderstanding into a deeper level of love, intimacy and understanding.
This teleseminar is coming up in November 2013.
Enter your name and email in the box to the left to be notified about upcoming events.
With purpose, passion and possibility,
Paul Sterling (Captain)
"BLISSFUL BELOVEDS"
A weekend of playful discovery, intimacy and devotion.
with Paul Sterling and Lori Strolin .
http://www.tantraforyou.com/workshop.htm
"TANTRA ADVENTURE TOUR OF BALI"
8 days, 7 nights exploring Tantric teachings through unique adventures on the Indonesian island of Bali.
Please visit http://www.tantraforyou.com/trip  for the exciting, detailed itinerary.
Friday, March 29 – Saturday, April 6
Other workshop coming up:
TANTRA: The Art of  Sacred Sexuality Workshop
"HOW TO TURN FAST FOOD SEX
INTO GOURMET LOVE MAKING…"
This one day workshop will help you let go of the confusion, shame, and embarrassment around sexuality and bring back your innocence, curiosity, passion and full self expression.
The next "Taste of Tantra Workshop – "HOW TO TURN FAST FOOD SEX INTO GOURMET LOVE MAKING…" will be held in the Denver Boulder area around may 2013